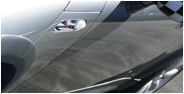 Supplying innovation, parts and services to the automotive industry. Building on a strong network of industry knowledge.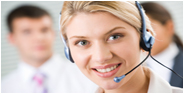 Leading edge technology, quality advise, excellence in customer service. Bringing the future to you today.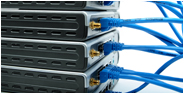 Providing solutions for businesses through IT innovation. Effective solutions in a complex environment.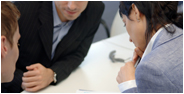 Passionate, driven, focused. Creating successful marketing for businesses in a broad array of industry.